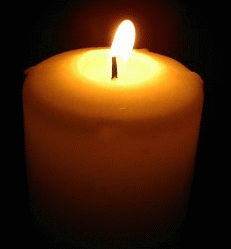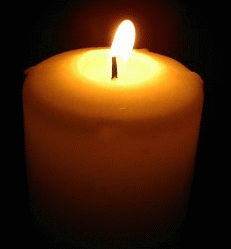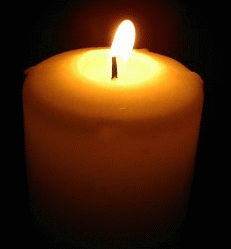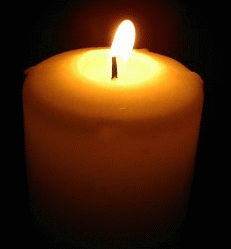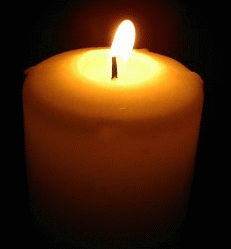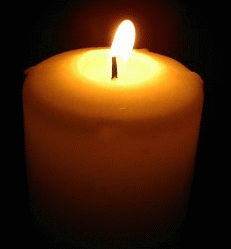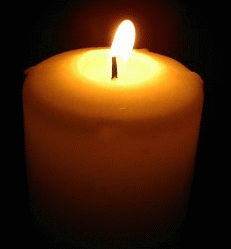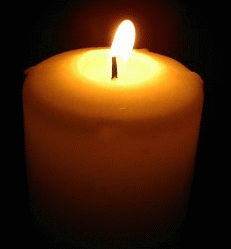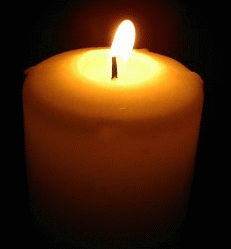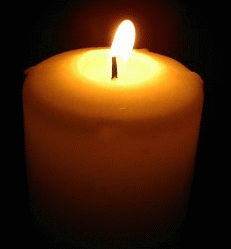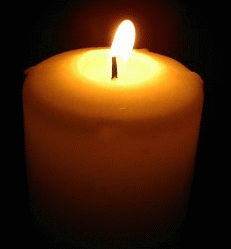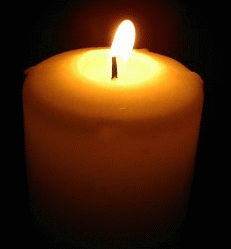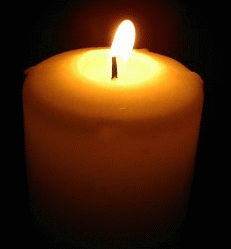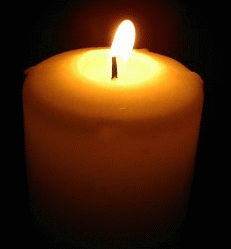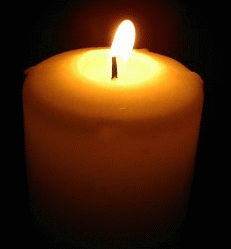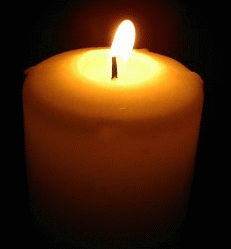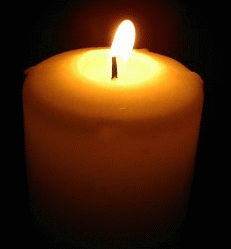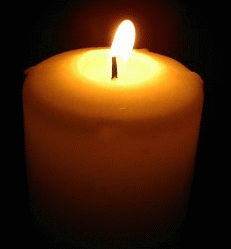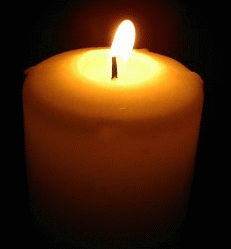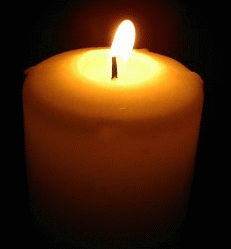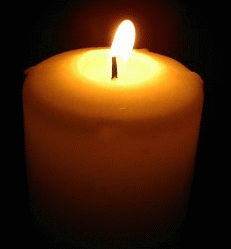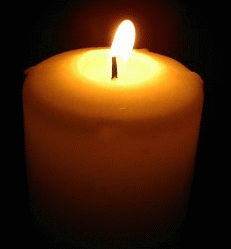 Learn more in this video about Miss June's readings.
PLEASE NOTE: Sorry, Miss June is not seeing clients at this time.
June is a sincere and gifted psychic medium.. If you've never sat for a reading with a medium...it's rather like a family reunion, emotional and joyous. Memories are relived, connections are made, and one realizes that their loved ones are not lost to them. June receives detailed messages for her clients. Compassionate and friendly, June's goal is to connect sitters with their loved ones on the other side, assisting her clients in realizing that life does go on, even after 'death'.
Through psychic mediumship and psychometry, June has helped many clients who have suffered the loss of a family member or friend. Feel free to bring photos of your loved one to your reading. By touching these photos, June can channel information for you.
Her psychic abilities enable June to assist those who are going through difficult times, and those who have questions regarding relationship and career issues.
June is a mediumistic empath, whose abilities include: clairvoyance, clairsentience, clairaudience, claircognizance, and psychometry. She is available for in-person readings only.
---
THE VICTORIAN READING PARLOR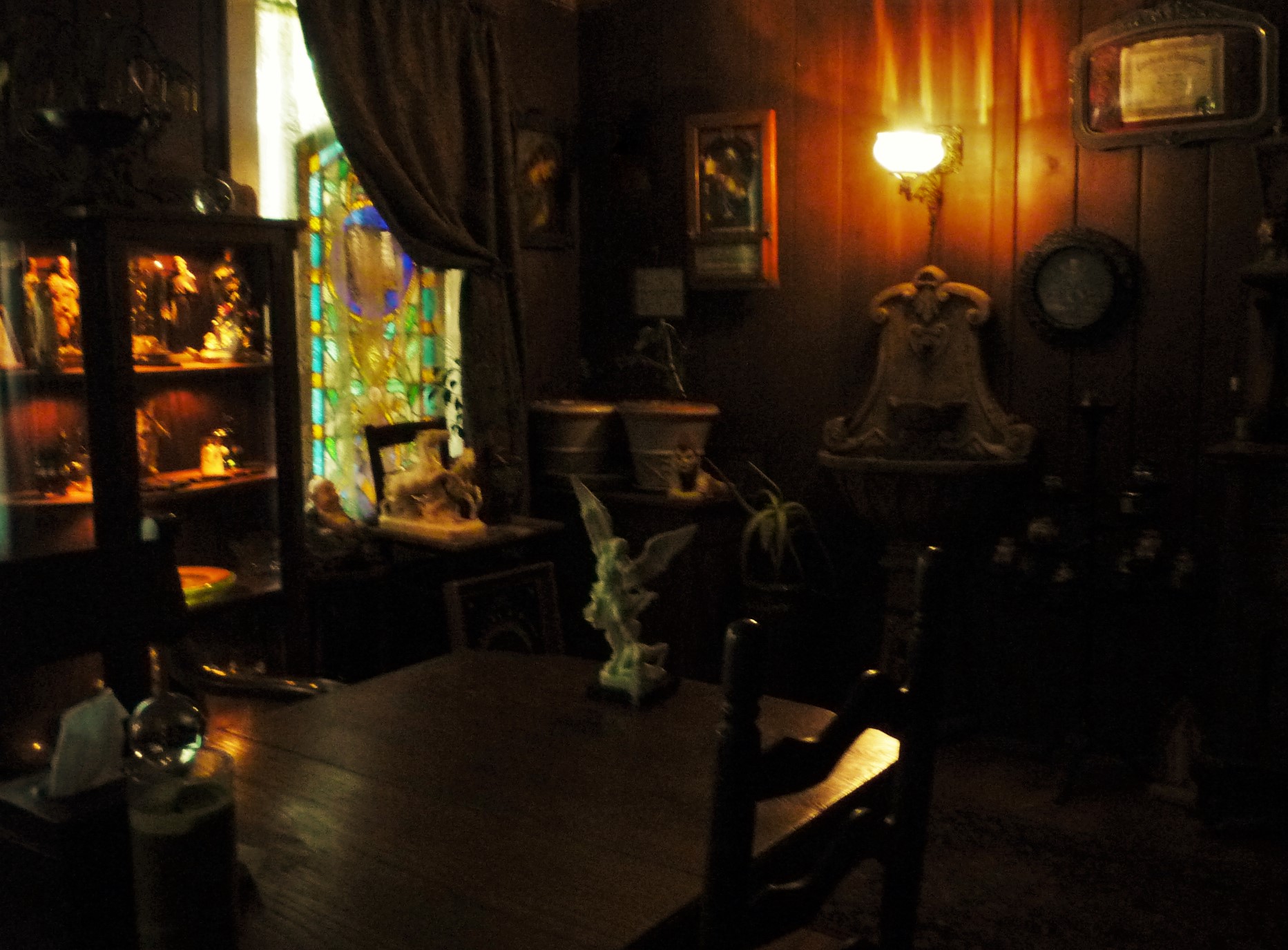 ---